print it
.


box it

.


tag it

.


now

!



Itasystem
ITASYSTEM supplies tags, labels and custom traceability solutions to the food industry since 1982. We design prototype and produce all products in our facility in Brescia, Italy. ITASYSTEM has several international patents related to tagging and labeling in the food industry. Our products are safe, efficient and unalterable .
discover itasystem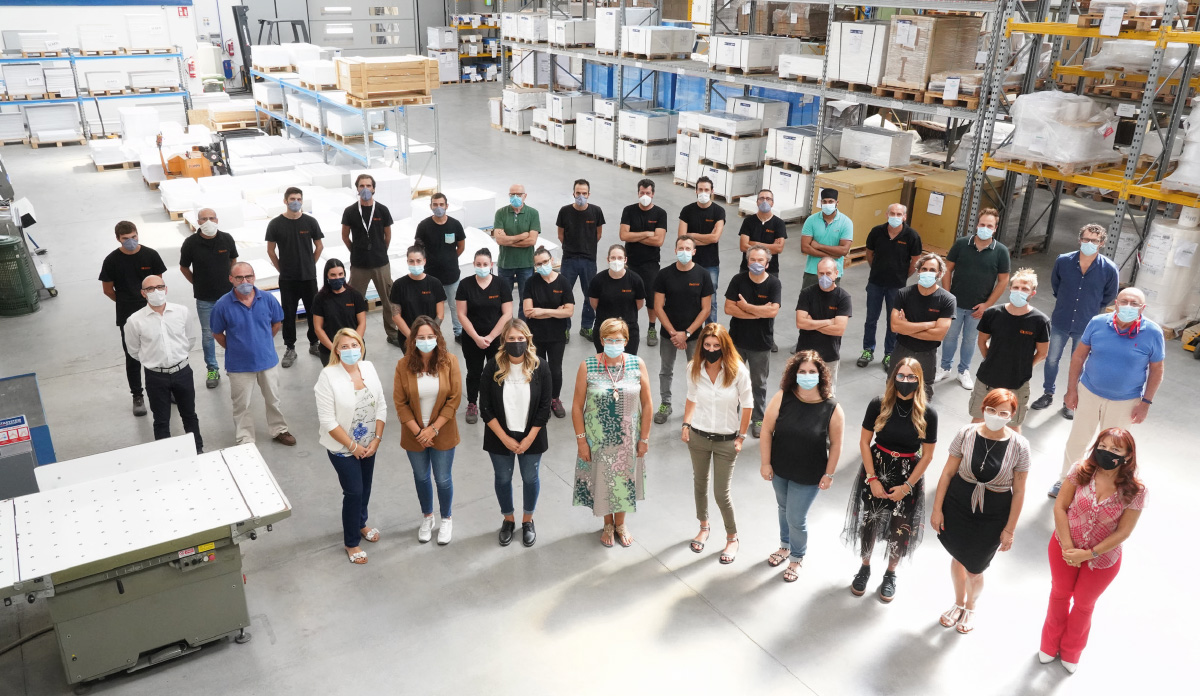 Solutions for your sector
Communicating quality and safety from the producer to the consumer.
ITASYSTEM patented and inviolable seals are an effective, clear and easy to apply system to communicate quality and safety from producer to consumer. All this and other products for multiple sectors, with reduced environmental impact.
Do you need materials for another sector?
Highlighted Itasystem products